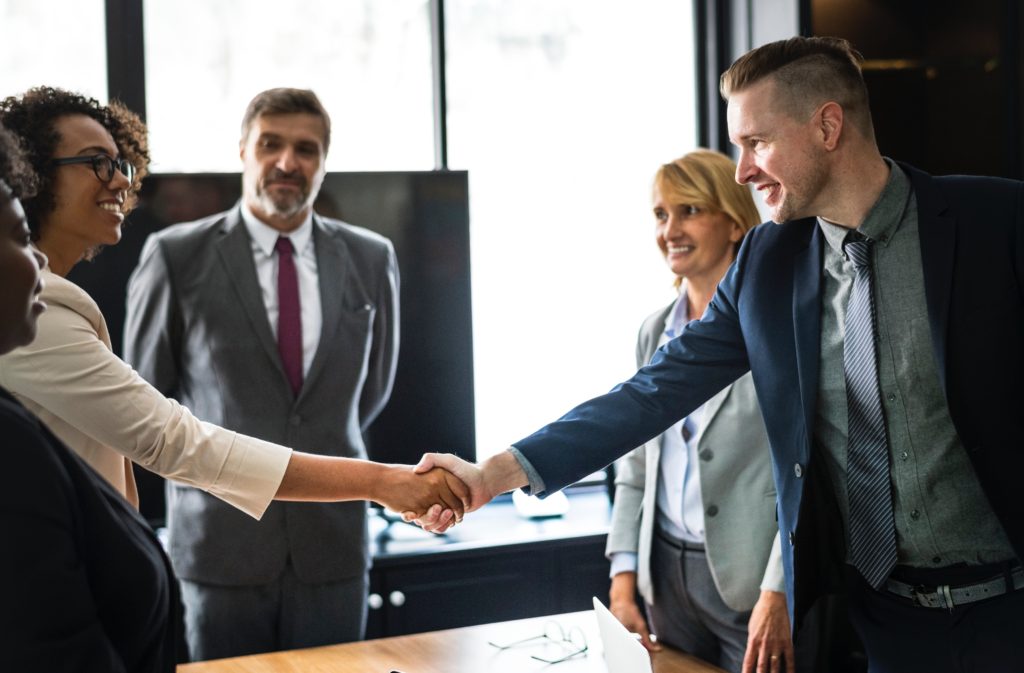 We're often asked about why customers should use a finance broker when buying a car, and how can they trust that they're getting a good deal? We saw this article which summed up nicely what people should look for – and we're really pleased that we have strong credentials in all the sections!
Click here to see full article
We have many years of knowledge and expertise in our field, and as you can see from our Meet the Team page, we hold a variety of different specialisms in the finance sector. Our reputation speaks for itself, with over half of our sales coming back through repeat business.
One of our main aims is to create long-lasting relationships where we work closely with our customers to provide a one-stop solution to handle the funding of the assets of their business.
If you are considering a major purchase, let us explain to you the wide range of options available – there will be more than you think! We'll guide you through the process to find the right one for your circumstances, and the best part is we do all the work! One quick call could save you time and money!