Forget about the winter woes, the Credo team is looking forward to spring and the start of the motor racing season.
As the weather hopefully warms up, teams are ramping up their preparations for another exciting season of wheel-to-wheel thrills on the track.
We are passionate about motorsport at Credo so set up Credo Motorsport Finance, a subsidiary brand of Credo Asset Finance.
This specialist niche brand has immersed itself in motorsport, encouraging young drivers and new teams to get on the grid for the first time and helping top teams challenge for championships.
Credo Motorsport Finance can access funds from many of the country's biggest, most competitive finance houses and banks to fund everything from buying a race car or bike, trailer or transporter, specialist pit equipment or even motorhomes for race meetings.
Many lenders see financing motorsport as a risk but Credo also has its innovative own-book lending so can be more flexible about giving financial support.
It is also about mixing business with pleasure – Credo's motorsport fans like to get out and about at race circuits to cheer on their clients and enjoy the atmosphere and success.
We have been a sponsor of the MINI Challenge Trophy for four years. Building on the iconic MINI brand, this race class has built a reputation for affordability, fairness and fun. It is now a support race at British Touring Car Championship (BTCC) and British Truck Racing Championship meetings.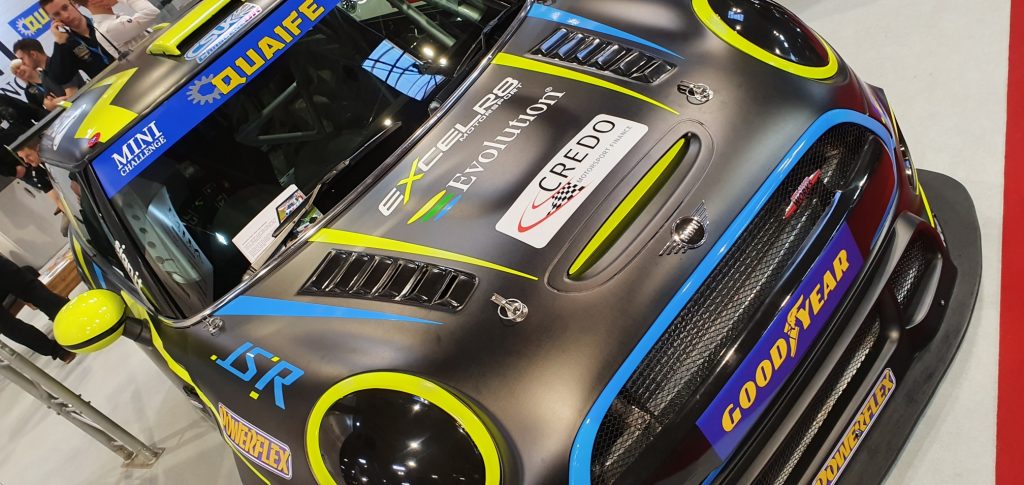 We also sponsor a BTCC team – EXCELR8 Motorsport, based at Brome, near Eye in Suffolk, which is racing Hyundai i30 Fastback N Performance cars.
And we have a close relationship with leading FIA Formula 2 Championship team UNI-Virtuosi Racing, based at Attleborough. Our trade partner finished runner-up in the F2 championship last season for the third year running.
Credo Motorsport Finance has grown with its motorsport clients and can share its financial experience with others in motorsport to help them move up the grid.
Call the Credo Motorsport Finance team on 01603 381955, email [email protected] or log on to www.credoassetfinance.com/credomotorsport/