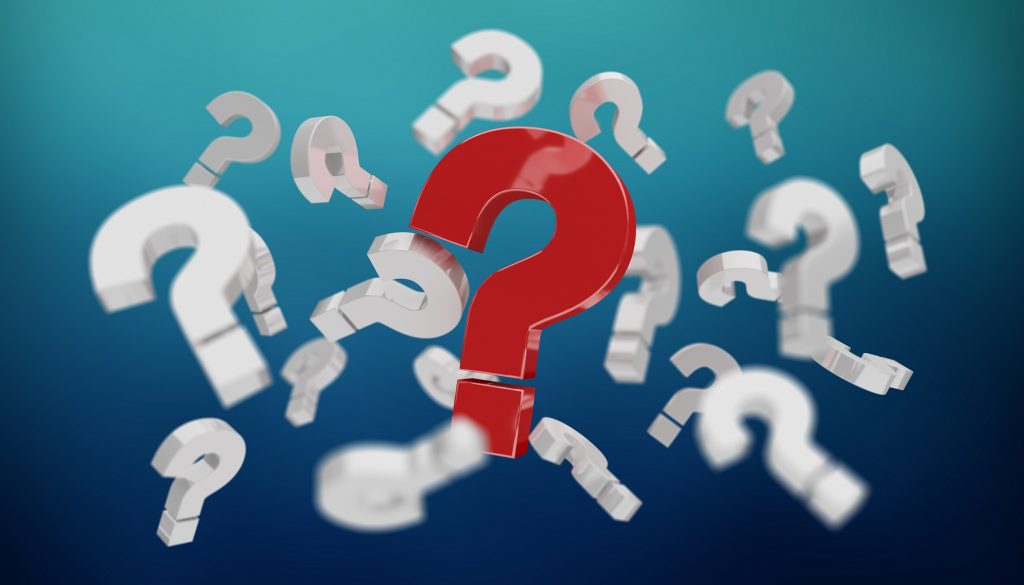 Some of our most frequently asked questions:
"I've had a bounce back loan, can I apply for a CBILS loan?"
"I've had a CBILS loan, can I top it up?"
"Do I have to apply through my Bank?"
"Can I apply for more than one CBILS facility?"
Can I apply for a CBILS Loan if I've already had a bounce back loan?
You can't have both live at the same time. However, some lenders are happy to agree a CBILS facility with the condition of repayment of the bounce back loan.
Can I have more than one CBILS product?
You can take several CBILS loans with different providers, providing the total amount you borrow is no more than 25% of your turnover, double your annual wage bill, or enough to cover liquidity needs for 18 months from the date of borrowing. The total CBILS amount cannot be higher than £5m.
Do I apply via my Bank?
When CBILS loans were first introduced back in April, they were initially offered by banks only, which is why many SME owners believe that this is the only place you can get them. However, as the backlog of applications built-up and waiting times for a response grew, the Government introduced a raft of accredited lenders who were able to offer CBILS facilities for Loans, Hire Purchase and Asset Finance facilities.
While the standard CBILS offering includes benefits such as the Government paying the first 12 months of interest and upfront fee on your behalf, as well as no personal guarantees on loans up to £250,000, other lenders are able to offer 12 months deferred repayment terms and have no early settlement fees.
Do CBILS loans require a personal guarantee or security?
As part of the CBILS loan scheme, the Government requires that personal guarantees are not required on loans under £250,000.
On amounts above £250k, you may be asked to give a debenture on your business as the personal guarantee is only attached to 20% of your outstanding loan amount.
Are CBILS loans expensive?
A CBILS loans can actually work out to be more cost effective! The Government pays the first 12 months of interest (where interest is typically at its highest) and upfront fee on your behalf. This could save you hundreds, if not thousands of pounds in comparison to a non-CBILS business loan.
And with no early settlement fees, if you repay your loan in full before the end of your first year, it won't have cost you anything.
How long does the process take?
Because of the early press coverage on extended waiting times for CBILS application to be processed, many small business owners presume that CBILS loans generally take a long time to approve. This is not the case — in the last six months we have processed hundreds of CBILS applications and on average can give you an approval in 24 hours!
I need to invest in some equipment next year but after the CBILS deadline, what do I do?
If you don't need finance immediately, but have plans for new equipment in the next six months, you can apply now to secure the 12 months interest free feature and defer drawing-down the funding until May 2021. And if your plans change and you don't need the equipment, you can pay back the loan with no charges.
If we haven't answered your questions on CBILS, or you'd like to find out more, please speak to one of the team on 01603 381955 or email us at [email protected]