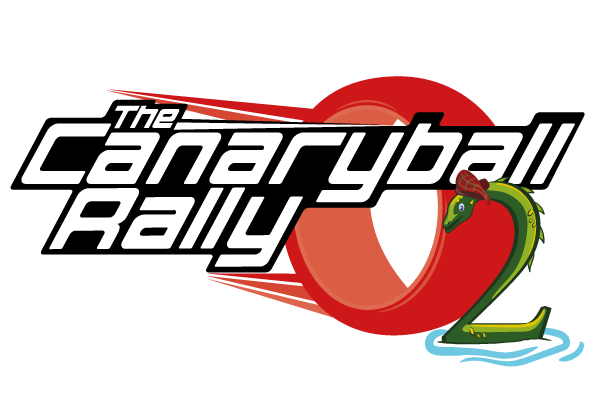 After the amazing success of the first Canaryball Rally back in 2019 where we travelled through 8 different countries in Europe, raising over £75,000 for The Community Sports Foundation, we now reveal our next destination.
This year we are swapping Europe for the UK, and the football stadiums will be replaced with Highland Cows, fabulous views, the Loch Ness Monster, and the dulcet tones of a piper, but by no means will it be less fun!
In April 2022 the Canaryballers will be travelling up to the Highlands of Scotland and taking on the NC500 challenge.
From the experiences we had last time, we know just how much fun we will have and once again each day will be fun packed with fantastic scenery and fabulous places to visit.
As with the original Rally, the 2022 event will combine the driving with plenty of other fun challenges for participants to win points, including an exciting scavenger hunt and spot prizes that all go towards winning the coveted Canaryball Rally trophy!
Even though we will be having plenty of fun on the rally itself, our goal is to raise vital funds for The Community Sports Foundation (CSF), and we ask that each team agree to raise a minimum of £2,000. CSF will of course be on hand to help with fundraising ideas.
This will be a trip you will never forget, so if you would like further information then please get in touch and we will be happy to send you the details.
We only have room for 25 cars on this trip, and places are being filled quickly, so don't delay, get in touch today!
Please e-mail [email protected]