Early on Tuesday 19th April, 24 cars left the Nest in Norwich and embarked on a 1800 mile round trip to the Scottish Highlands and the iconic North Coast 500 route to raise money for the Community Sports Foundation.
With many businesses having had to reduce workforce over the last 18 months due to the pandemic, we were concerned whether people would support it to the same extent as our first Canaryball Rally back in 2019, but we actually increased the number of cars participating from the original 15 to 24 this time and should increase the final amount raised for the charity to exceed £150,000 across the two! It's also inspired some of the businesses who participated to do additional fund-raising to support the great work of NCSF.
Along the five day trip, the teams were given a scavenger hunt, where they had to find areas of interest, pick up items and take pictures for evidence. The competition was fierce!
However no one was upset by these challenges as we were greeted with clear blue skies, Lochs that shimmered in the sunshine like mermaid tails and scenery that literally took your breath away.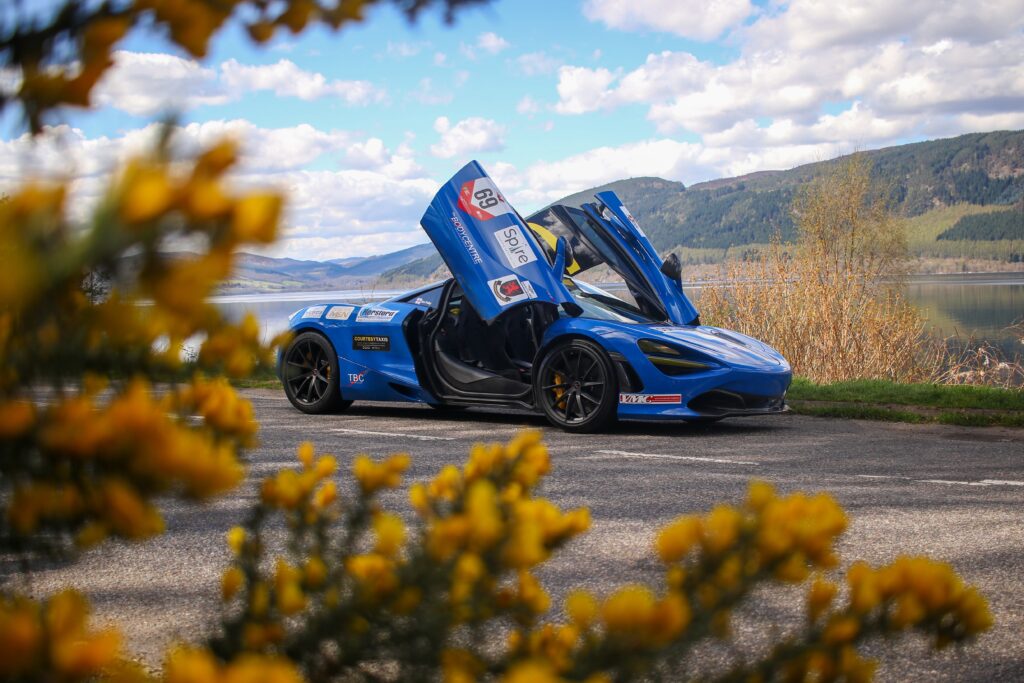 On the final day the cars travelled through the famous Applecross pass with its astonishing views and many have vowed to return again to show others what amazing places there are in Scotland.
On the last evening we held a presentation evening at the Hotel and Team 'Comfortable Numb' which comprised of team members Paul Youngs, Karen Wightman, Nick Hovey and Mandy Hovey were announced as winners of the Canaryball Rally 2.
Back in Norfolk and reflecting on the rally, we spoke to a few team members on what they thought..
"Thank you to all of you for a superbly entertaining few days, can't wait for the next one"
"And we made it! Thanks everyone for such an amazing rally, what a lovely bunch!"
"Thank you for a cracking week with a tremendous amount raised, until next time.."
"Guys, can't thank you enough for making it such a great week! Some fantastic laughs, memories and hang overs!"
"It's been emotional guys, we had the best week, with the best people, hope to see you all soon"
Ian Tims, Managing Director at Credo Asset Finance, said: "The rally has been incredible! We would like to thank the many local companies that sponsored and supported the rally. "Simon Gray, the founder of Credo, who we tragically lost to cancer in 2020 would be very proud of the money raised. It was fitting one of the teams competing was Simon's wife Tracy and son Will in a team called 'Simon's Sidekicks'.
We would like to thank all those that sponsored, supported and donated their time, money and expertise to the event. Without you the rally could not have been as successful as it was.