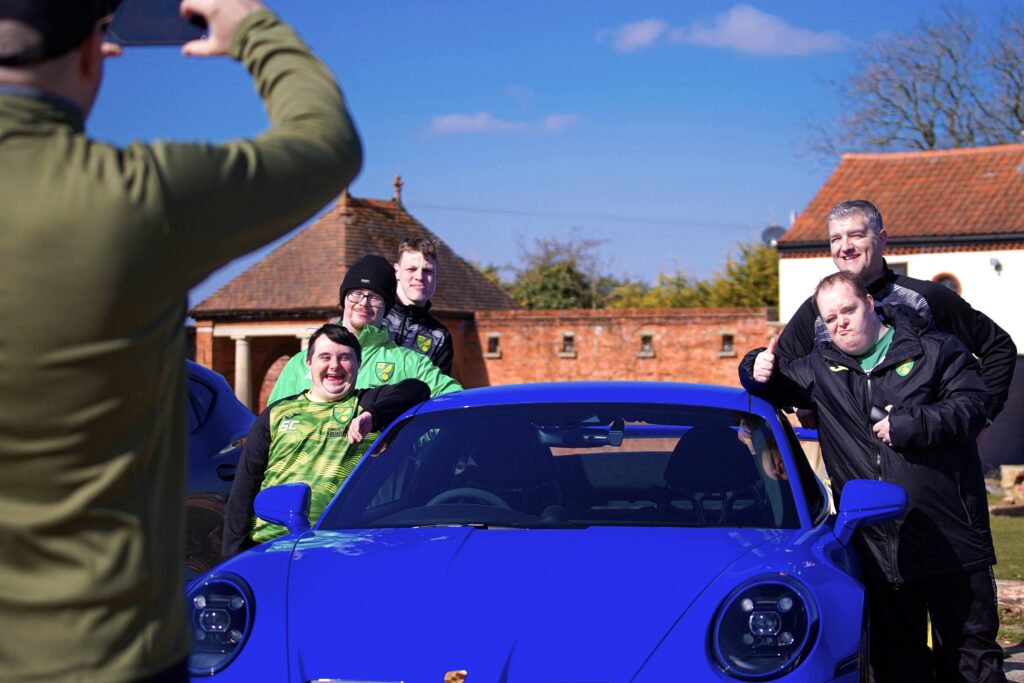 On Saturday, 11 of the 23 teams from the Canaryball Rally which is taking place from 19th April – 23rd April 2022 came to the Nest to see where their fundraising efforts will be making a difference.
The rally teams were privileged to take part in a fun football session with the Down Syndrome team, and everyone who took part had a great time and were so grateful to meet some of the people their fundraising adventure will be supporting.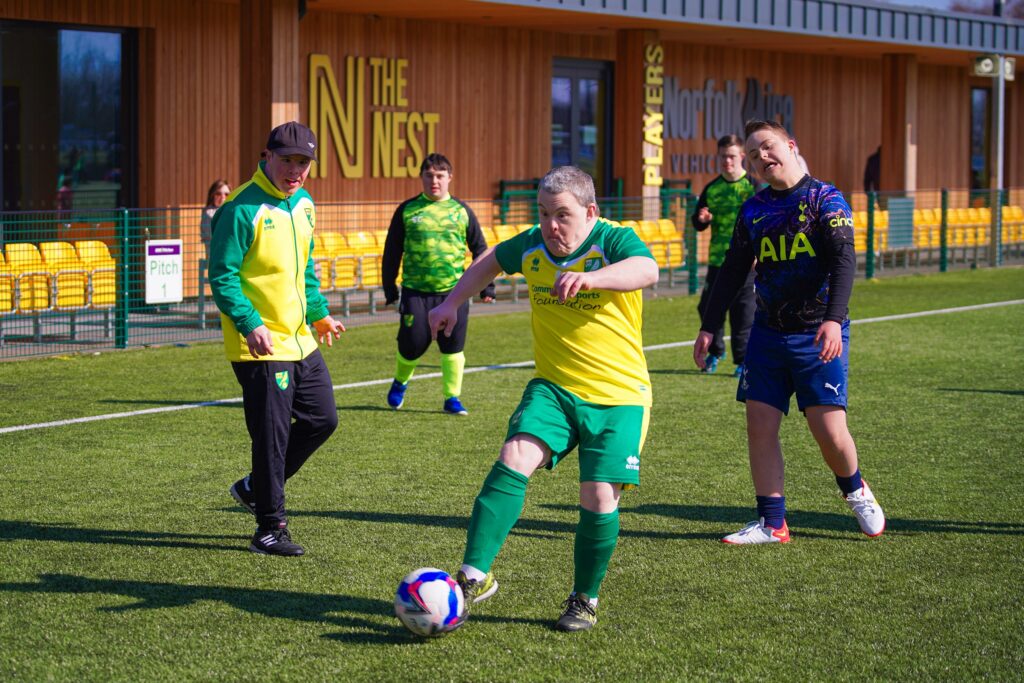 The Community Sports Foundation state 'We use the power of sport to support and inspire our community. Our charitable objectives are driving inclusion for people with disabilities, boosting mental health and wellbeing, and supporting disadvantaged people to raise their aspirations.'
Everyone enjoyed the morning and came away with a real sense of purpose and even more reasons to raise money for this amazing charity.
If you would like to help us reach our fundraising target then please click here to donate